For many elderly and disabled people, it has become more difficult - and if possible more intimidating - to have intercourse with another human being, even if the desire is present.
The sexual aspect of life does not disappear just because one ages.
A study among 60-year-old Danish men showed that about half of the men in the study felt like having sex weekly or more often.
A satisfying sex life can have a positive impact on all areas of your life
When you think about the improved quality of life that you can achieve through an active sex life, there is surprisingly little talk about that particular topic in relation to older and disabled people.
We often talk about self-help and rehabilitative work. In this context, everyone can agree that disabled citizens can rightly expect more than being parked in the care sector. To the same extent as everyone else, they also have sexual needs, which are often overlooked and ignored.
Sex and taboo in relation to the disabled
It can be intimidating to have to talk to a citizen about whether he or she wants help in this particular area. But should the subject be so taboo? Is it only young people who want sex? Of course not. It is a necessary part of all life after puberty.
Sex and health
If you have a well-functioning sex life, you can experience an improvement in physical health. Improving one's general mood. A rising self-confidence. And a far better interaction with other people. All of the above is fully compatible with a rehabilitative mindset. When one has to solve such a task, it must of course also be done with care and with respect for the individual person. And this is where we think we are filling a void.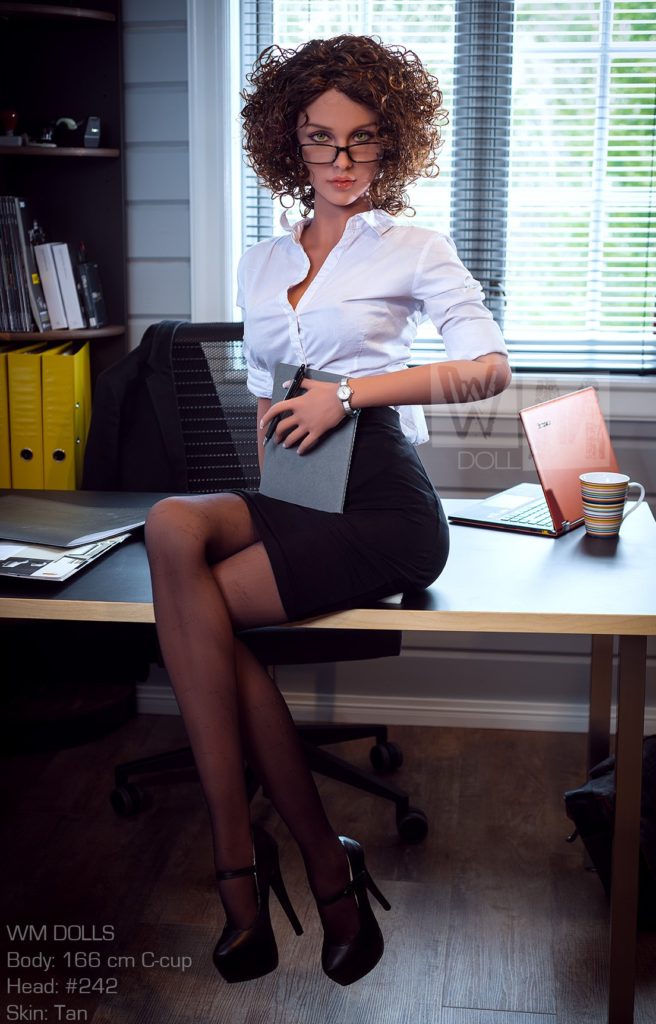 Escort services or sex dolls in the care sector?
It is a more or less public secret that disabled people and the elderly use escort services. And in many cases, it is the nursing staff who make the contact with the provider. Since the meeting between escort girls and clients with special needs can be extremely awkward and burdened with tight deadlines, a sex doll can be a more permanent and durable solution. A sex doll feels pretty much like a real woman and is of course completely open-minded.
Sex Doll World as supplier
We sell realistic sex dolls. If a citizen or caregiver chooses to purchase a sex doll through us, there will be no other expenses than the purchase price. Should there be a need for repair during the doll's lifetime, we also offer it. Of course, we also provide manuals for both cleaning and use of the dolls.
Please contact us for more info.
Modern Relations ApS
Markedspladsen 9, 1st floor
5600 Faaborg
Tel: 39 39 30 44